MoshingLyingDown by Marcelo Dos Santos & fanSHEN
Boy meets Girl. They bounce.
Princess WLTM Prince. But she works in a shoe shop.
Man holds Woman. Woman holds Man. Who will drop who first?

Moshing Lying Down is a trilogy of familiar stories, told in a unique physical style. It crosses boundaries between theatre genres, combining the narrative drive of new writing with the visual flair of physical theatre.
Moshing Lying Down is a story of relationships: the first meeting, the search for Mr Right and version of events told down the pub after the not-so-glorious night before. The internal world of emotions is expressed through variations of a single physical gesture for each story: bouncing, running and carrying. Five performers create various settings and multiple characters: the piece celebrates a low-tech/ high creativity approach to making theatre. It is fast, funny and highly accessible.
Moshing Lying Down toured to festivals in 2010.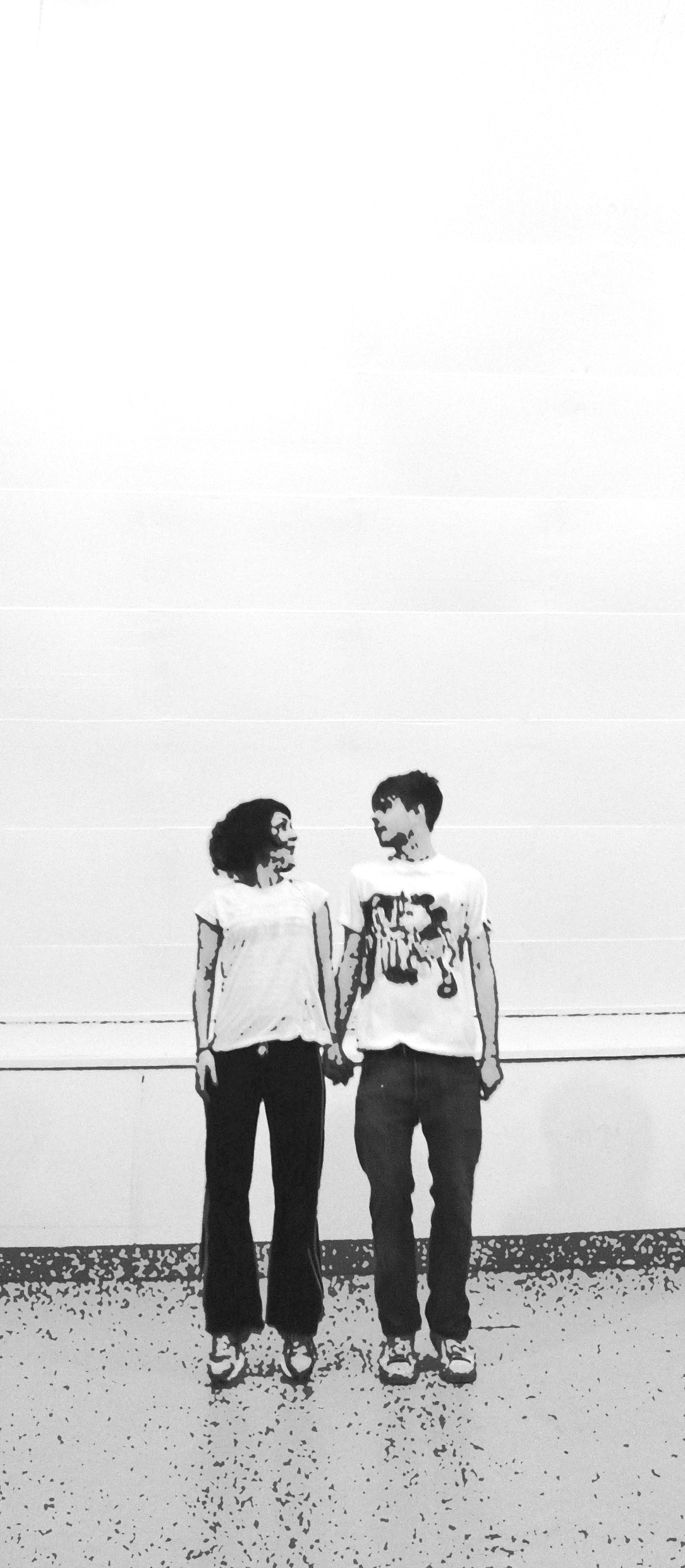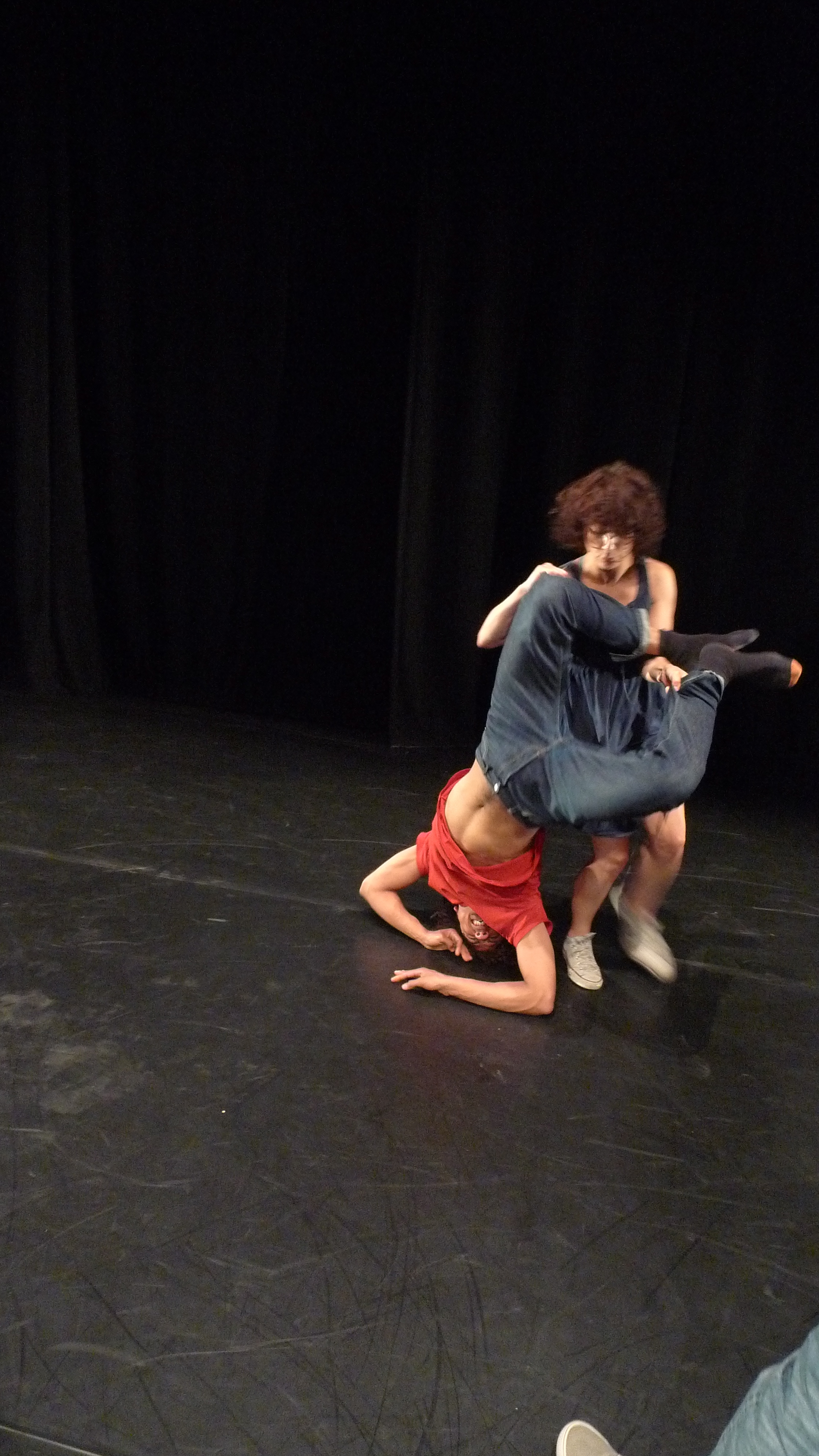 WRITER Marcelo Dos Santos | CAST Peter Bray, Sarah Calver, Jennifer Jackson, Joseph Radcliffe & Sophie Steer | DIRECTION Dan Barnard & Rachel Briscoe
Moshing Lying Down was developed with the support of Shunt.